Innovative mobile apps that attract, engage and retain your customers.
Yangon Mobile Apps Developer, Android, and iOS Development company in Myanmar.
Mobile applications to take your business to the next level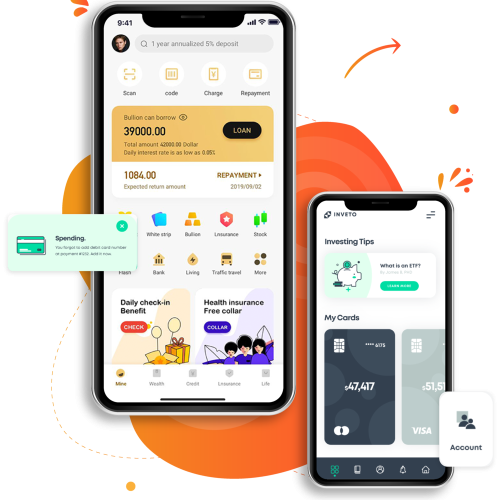 our features
Our App Development Provide
Stunning Features

Your mobile app should have the flexibility with mobile operating systems – iOS, and Android.
Customization
By customizing content, layout, system functionality, the experience can be tailored to meet user's needs.

Security
The essential feature that ought to be executed to secure data confidentiality.

Users always expect an app to load quickly. App with quick load times that allows the customers to use your apps more often.

Responsive Interface
A mobile app should have a user-friendly interface and be responsive to different screen sizes.

Myanmar Payment Gateway
It is highly advantageous to increase in the sales raising, and thus companies market share.
Experience. Execution. Excellence.
We Provide Mobile Solution to All Business in Yangon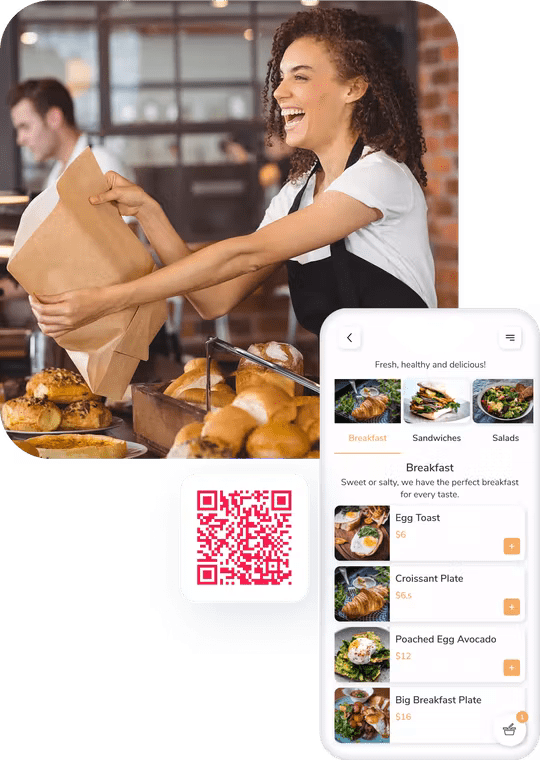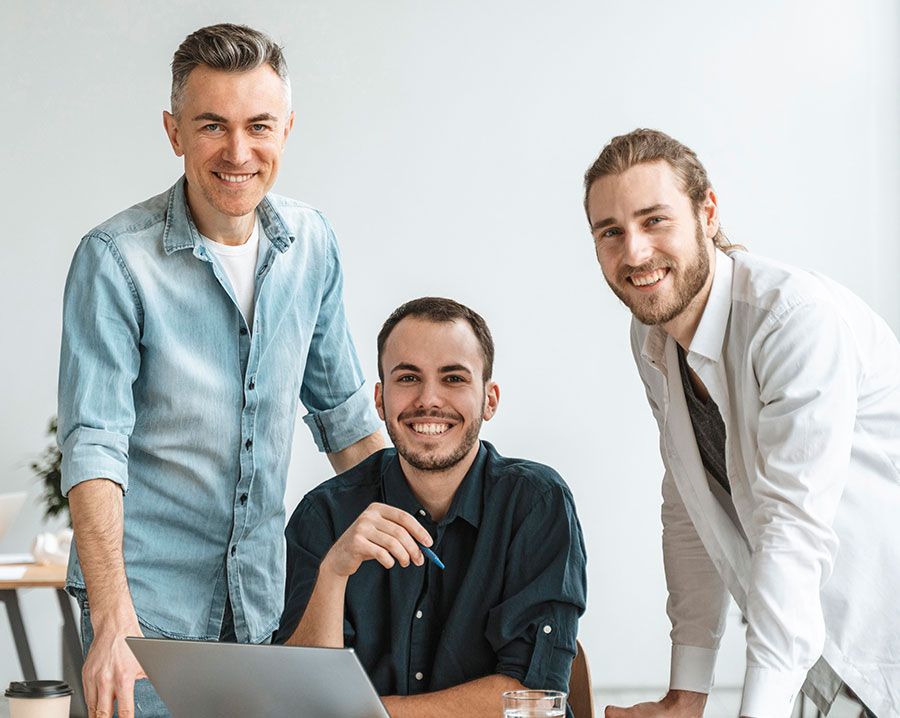 YangonMobileApps is presented by SMD Webtech Co. Ltd, a software development service company that focuses on helping our customers turn their best ideas into a product, application, or website.
We have developed & implemented hundred of successful in small and large projects.
Broad industry knowledge in banking, multi finance, insurance, telecommunication, retail, real estates, educations pharmaceutical and manufacturing.
Highly qualified of software development team in Yangon.
We provide innovative, latest and state-of-the-art technology.
We have been assisting our clients for development of complex requirements for more than 10 years.
All our projects are delivered on time, on budget, and at a competitive price.
Successful digital transformation
Our Apps Specialize
Back-End Development
End to end mobile solutions design and development: Mobile Client Development, Server / Back-end Development and Cloud Deployment.
Front-End Development
We ensure for excellent customer interaction, by use of advanced HTML, CSS, and JavaScript for front-end web development.
Mobile App Development
Build the product you need on time with an experienced team that uses a clear and effective design process.
Mobile Apps Development package
startup apps android
Good for Info Apps
Splash Screen- Branding Logo
User friendly Custom-Layout
Up to 5 Navigation Tabs
Multi-Device- Smartphones & Tablets
Google Play Setup
Single Language
Get Started Now
SME's Apps
Android
Good for SMEs Business
Booking/eCommerce/Real Estate/ Tour/Info Apps
Splash Screen- Branding Logo
User friendly-Advance Tabs
Sign Up & Login
Services/Products Listing
User/Customer Profile
Manage Setting
Reports
Booking/Order/Service Confirmation
Apps Home page Slider
Push Notication
Multi-Device
Google Play Setup
Admin- Manage Apps Content
Admin Dashboard View
Single Language
Free Technical Support
Get Started Now
Advance Apps Android & iOS
Marketplace Type: Multi-Services,Taxi Booking,Delivery or others
Splash Logo & Sliders
Social Login: FB & Google
Mobile OTP Verification
Services/Product View Listing
Search/Filtering
Profile & Setting
Dual Language
Back-Office Admin Dashboard
Manage Customer,Product/Services
Manage Produce Price & Vendors
Manage Shipping, Inventory & Sales
Push Notification
Payment Gateway Integration
Google Play & App Store Setup
Free Support & Maintenance
Add- On Google Map
Add- On eWallet Payment
Single Language
Free Technical Support
Get Started Now
Inspirational designs, illustrations, and graphic elements from the best's designers.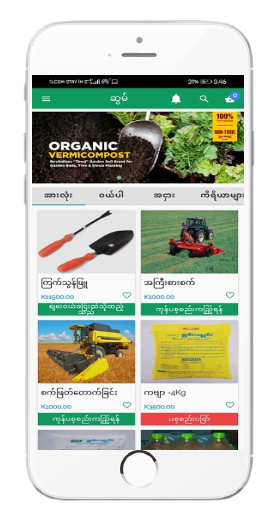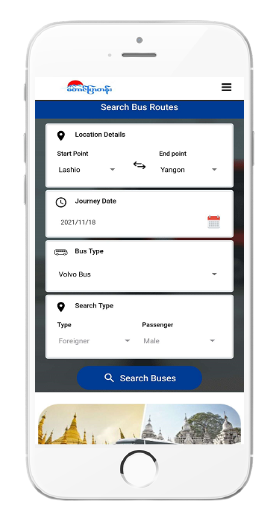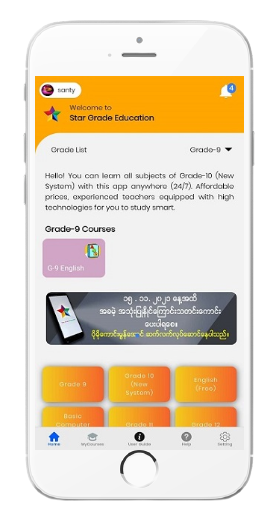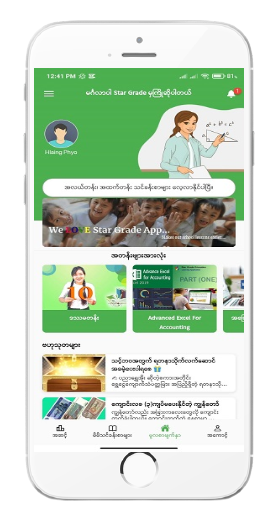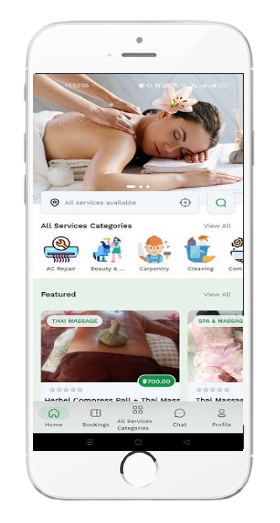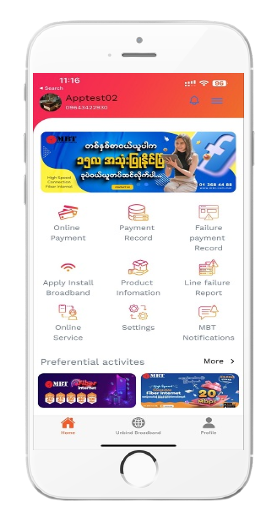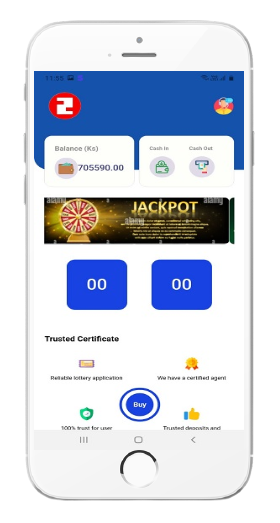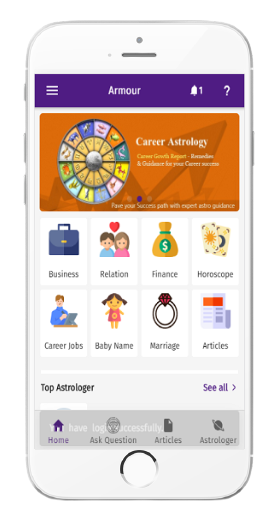 Our Achievement
We're Thrilled to Hear from
Our Happy Clients!
Moonkle LTD,
Stephen Davis, Manager
"Yangon Mobile Apps is a very competent company, they are professional and friendly at the same time. Their project manager who always kept me updated on project progress. "
SoftTech,
Ruby Dean, Senior Manager
" Their business analyst was very professional who dug and mapped my project into beautiful wireframe and finally delivered the right app to complement my business. ."
" I am highly impressed with the way they served me. These guys are brilliant and very patient in their field, they spent hours understanding my uncooked app concept. Keep up the good job! "
Megatech,
Sarah Lee, Director
"Patience. Infinite patience. No shortcuts. Very well thought out and articulate communication. Clear milestones, deadlines and fast work. Even if the client is being careless. The best part...always solving problems with great original ideas!."
Boost Your Business with Smart And Effective Apps.
Need a cost effective mobile app that people love to use?
Hire our professional team to get your project done efficiently.