Educational Apps Development
// Education app
User-Friendly Learning Management System
People look up to educational mobile apps for detailed knowledge and information. we provide top-notch education app development services for EdTech Startups, schools, universities, and institutions to give proper support to turn your startup into a profitable venture. We're an Education & Elearning app development company renowned for innovative Learning Management Systems (LMS) and educational mobile apps. Hire Top Educational Apps Development Company in Yangon, Myanmar. As a leading education app development solution provider, we offer services that help you reach top of your market.
Educational apps allow students to have access to invaluable resources and learning materials on laptops and mobile devices. One benefit of these types of apps is that they can keep students connected to the classroom, even while they're away from school.
Easy to Use
Fast to Implement
Highly Customizable
Flexible Integrations
Robust Reporting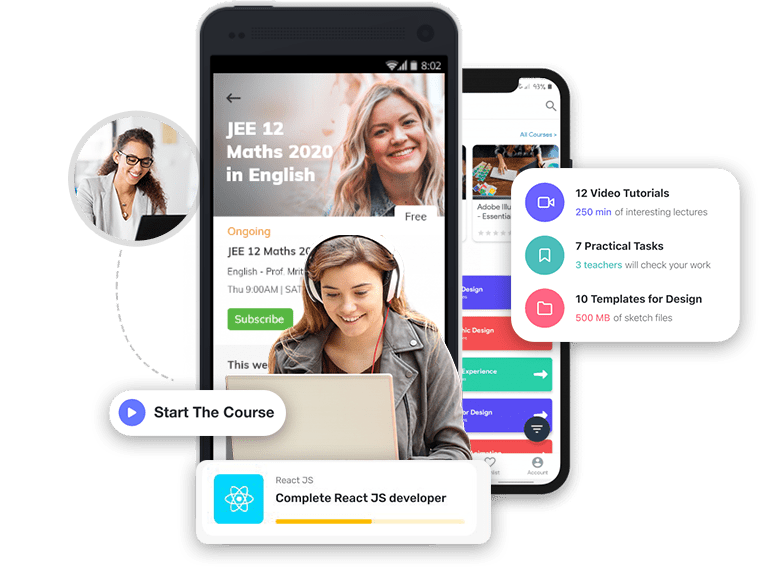 // our service
Easy to build courses, assign them to learners, and accurately track the results.
// Boost Your Business with Smart And Effective Apps.
Need a cost effective mobile app that people love to use?
Hire our professional team to get your project done efficiently.