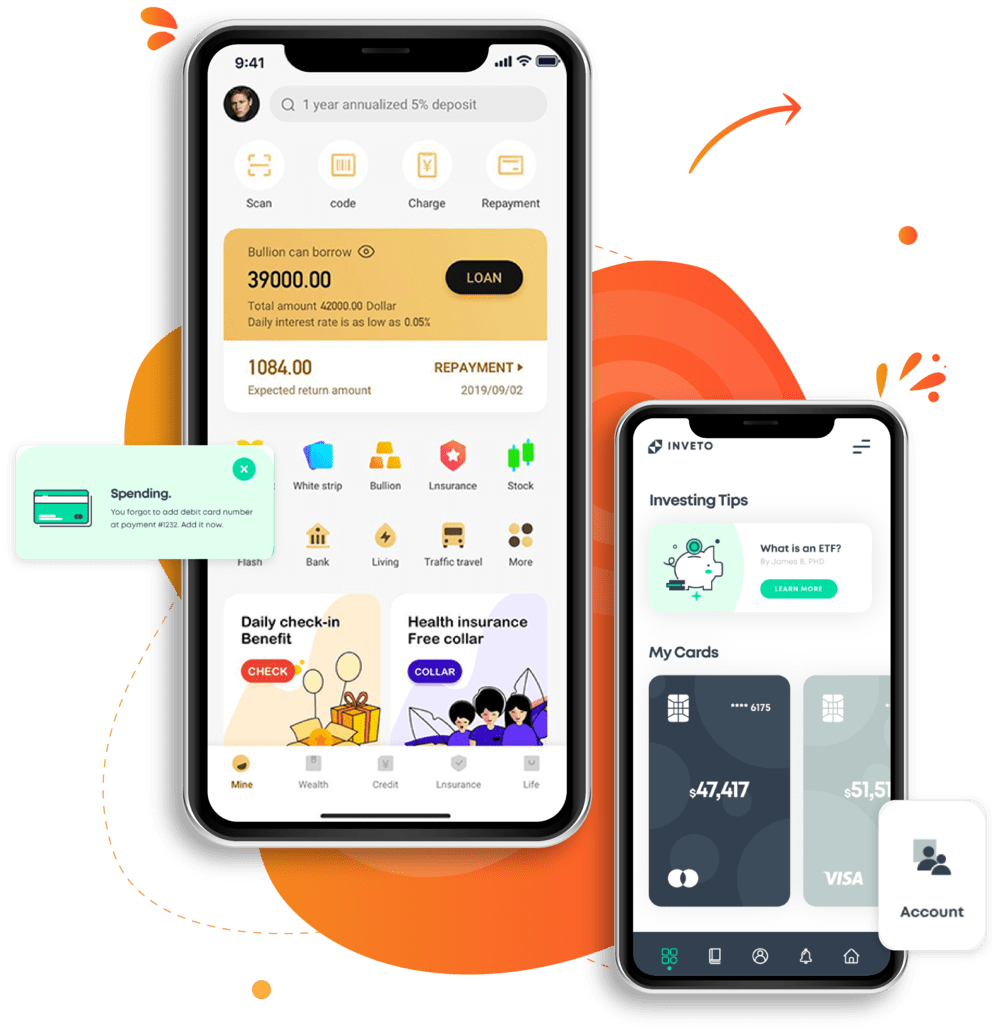 // our Utility Apps
Utilities App Development
for Better Business
Yangon Mobile Apps are a utility app development company that provide exhibits in develop utility apps that bring your idea to reality. Our highly skilled team will deliver the perfect utility app  to your business requirements and offer your users a wonderful experience.
// our main features
Features of Utility Apps
Multiple Location Access
The user can access service providers from different locations and can get in touch with them without limited.
Push Notification
Get notifications about the offers, discounts or the new services on your smartphones to stay update from their offers.
Social Login / Sharing
Our apps come with social login and social sharing for making it easier for the users to register with the app.
Transaction History
Able to check your transaction history through the application for own record.
Payment Gateways Integration
Integrating multiple payment method in the application for offering simple, fast and secure payment.
Rewards and Loyalty
Reward program and loyalty schemes are key tools for customer retention
// How we Build Your Product
Technologies We Use
Design cutting-edge applications for your business by implementing trending technologies.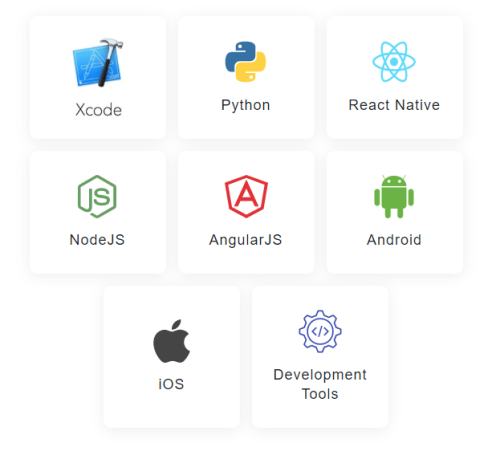 // Boost Your Business with Smart And Effective Apps.
Need a cost effective mobile app that people love to use?
Hire our professional team to get your project done efficiently.