Business Apps Development
// accelerate your business growth
Power of Business Apps Development
Our web design and development experts are tech-savvy enthusiasts who focus on creating custom web apps. We build apps that are secure, scalable, and responsive.
We, Yangon Mobile Apps also deliver specific services which are an integral part of the end-to-end app development process. Our application development services in Yangon include technology consultation, development, testing, support and maintenance.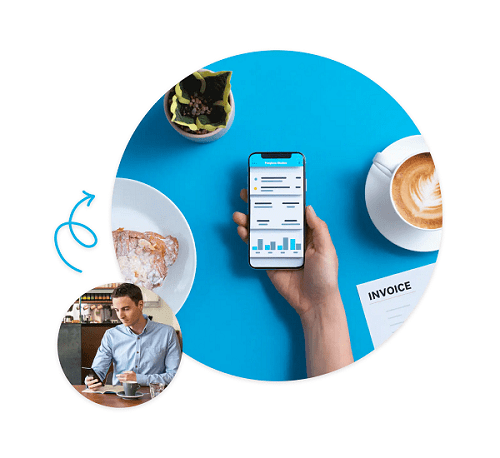 // our main features
Features of Business Apps
Great navigation is one of the best ways to avoid this tragic outcome.

Mobile app should have the flexibility to operating systems like – iOS, Android,

QR Scanner feature allows users to scan any QR code to use any services.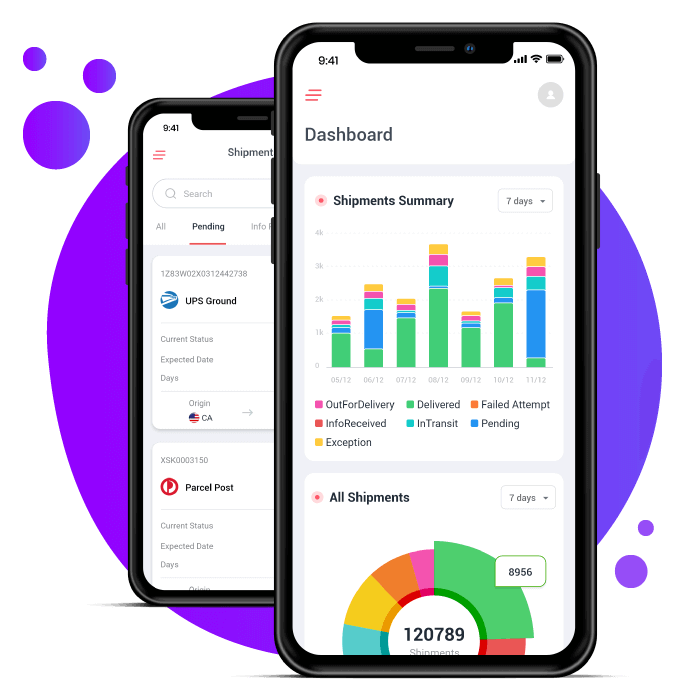 Integrating social media sharing has become a necessity for every mobile application.

Single app in multiple countries make your apps more user friendly.

We support two-factor authentication and support fingerprint authentication.
// How we Build Your Product
Technologies We Use
Design cutting-edge applications for your business by implementing trending technologies.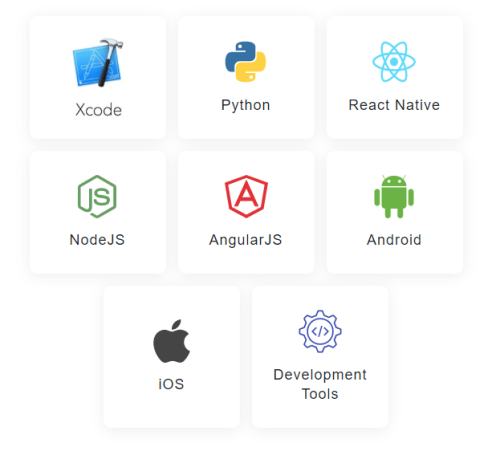 // Boost Your Business with Smart And Effective Apps.
Need a cost effective mobile app that people love to use?
Hire our professional team to get your project done efficiently.